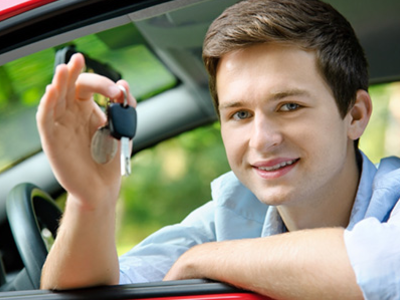 Our Driving Classes
Our driving classes are offered 7 days a week during morning, day and evening hours. We offer pick up and drop off within 10 miles of Lee's Summit (a small fee may apply for locations beyond 10 miles).
Learn More
.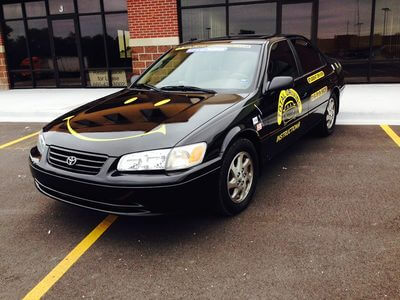 Who We Are
We are fully licensed and insured as a driving school. Our instructors are registered with the Family Care Safety Registry and fully background screened. We operate only with a high level of professionalism and assure the comfort and safety of our students.
Learn More
.

Flexible Programs
At Total Driving Instruction 1 we have a number of programs and courses to fit your needs. Whether you need only 2 hours of practice or several hours to get comfortable, we can cater a course to fit your needs. Just need parallel parking or night time driving? Call us and let us help develop a program just for you.
Learn More
.

Welcome to Total Driving Instruction 1 Driving School
Total driving Instruction 1's goal is not only to produce licensed individuals but also to produce safe, confident and defensive drivers. Our knowledgable and friendly instructors will teach students the latest in driving safety! All of our employees are dedicated to the highest of quality standards in service, are certified, and have a long history of experience.
We are the perfect choice for satisfying a beginner teenager or adult's driver education requirements. Through the professional knowledge of our instructors, students develop a solid foundation of driving skills. We also specialize in elder and senior driving.
Our school offers driver training, also referred to as behind-the-wheel instruction where we teach parallel parking, interstate driving, lane changes, defensive driving, merging, and the laws of the road. Total Driving Instruction1 helps teens become more aware and safer drivers. The process of learning to drive collision-free begins in the early stages of a teen's education. This education is developed with the help of the lessons offered here.
Students and parents alike benefit from our discounts and have the convenience of completing all of the DMV requirements within the the safety of our program.
We strive to offer highest quality services at affordable prices. Our school will provide necessary learning materials, such as driver manuals, videos, applications, etc. with absolutely no cost to the students. Our behind-the-wheel lessons are offered seven days a week during morning, day and evening hours. Students who live in the surrounding area can be picked up and dropped off at their home.
Connect with Total Driving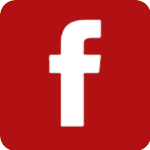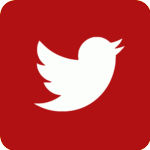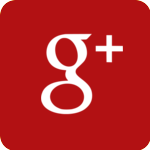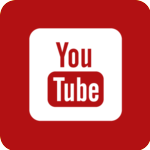 Serving Kansas City and all surrounding areas including Lee's Summit, Blue Springs, Raytown, Pleasant Hill, Grain Valley, Odessa, Oak Grove, Raymore, Peculiar, Harrisonville, Greenwood, Belton and More...