Drivers Ed Classes & Driving School.
Become a safe, confident and defensive driver with the top-rate driving school in the area. See our Testimonials page to hear our families experiences. Text us at 816-398-0078.

Welcome to Total Driving Instruction
We are a professional driving school in Kansas City, and are backed by years of instructional experience. Our school works with those drivers who want to learn proper and safe driving. We make classes as simple as possible for students to easily understand what we present.
Get your license today with our help and make sure you feel secure before you set out on the road. We offer a flexible schedule and competitive prices.
Driving Classes With Flexible Programs
Our driving classes are offered 7 days a week with both day and evening hours. We offer pick up and drop off within 8 miles of Lee's Summit.
We are fully licensed and insured as a driving school. Our instructors are registered with the Family Care Safety Registry and fully background screened. We operate only with a high level of professionalism and assure the comfort and safety of our students.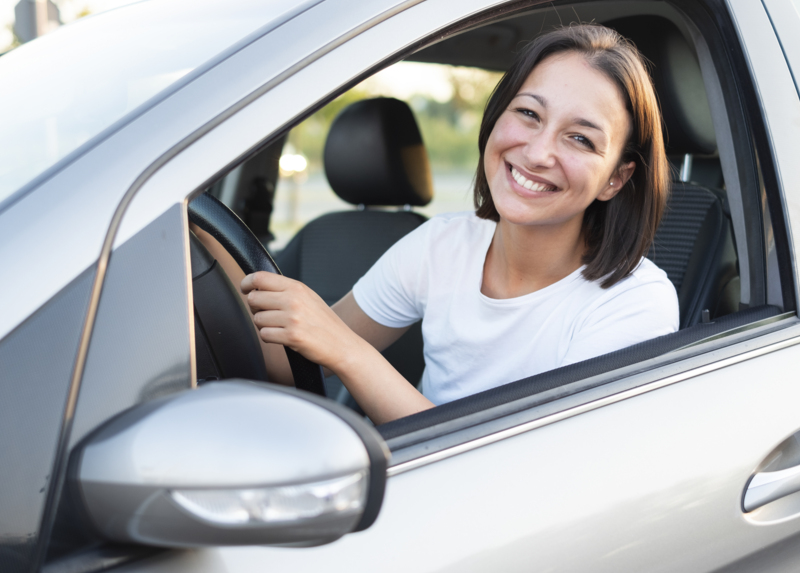 My Instructor was kind, patient, friendly and an excellent instructor throughout. I have never driven before and she has taught me all necessary steps and we drove a lot during the instruction times. The hours were flexible, I was picked up in time and had an incredible learning experience. I highly recommend this school!
Licensed, Bonded and State Approved Drivers Ed
Total driving Instruction 1's goal is not only to produce licensed individuals but also to produce safe, confident and defensive drivers. Our knowledgeable and friendly instructors will teach students the latest in driving safety! All our employees are dedicated to the highest of quality standards in service, are certified, and have a long history of experience.
Students and parents alike benefit from our discounts and have the convenience of completing all of the DMV requirements within the safety of our program.
We strive to offer highest quality services at affordable prices. Our behind-the-wheel lessons are offered seven days a week, day and evening hours. Students who live in the surrounding area can be picked up and dropped off at their home.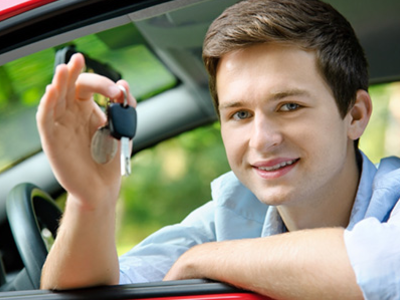 We Specialize In:
Drivers Education
Permit Driving
Driving Test Preparation
Driving Refresher Courses
Offering driveway pick up to Blue Springs, Greenwood, Lee's Summit, Raymore, Raytown and South Kansas City.