Driving Courses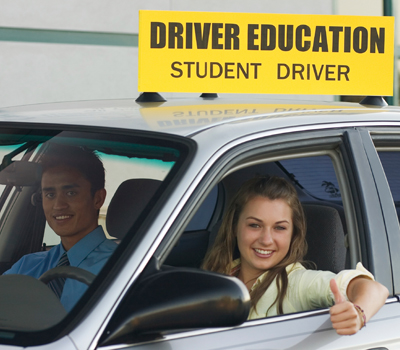 Starting at $90 per hour (*rates may vary, call for pricing).
We offer a variety of courses to fit your driving needs. Whether you need to improve on parallel parking or need some highway driving experience, we will cater your lessons to your needs.
Why make Total Driving Instruction 1 your #1 driving school of choice?
Simply put, Value! With more than 35 years in the transportation industry and driver education instruction, we are confident you have come to the right place. We offer driver education programs throughout Jackson County and surrounding counties. Our course curriculum, instructors and vehicles are superior to the competition.
Total Driving Instruction 1 promises:
varied teaching styles for all learning types
confident parallel parking
car maintenance skills
experienced, educated & patient instructors
experience with students at all developmental and maturity levels
*price is determined by course
Enroll Now
Ready to be driving?
Enrolling is easy!
Call us at (816) 398-0078 and register and enroll over the phone
STUDENTS ARE REQUIRED TO BE FIFTEEN (15) YEARS OLD BY THE FIRST DAY OF THE COURSE SESSION IN ORDER TO ENROLL AND PROVIDE THEIR DRIVING PERMIT TO THE INSTRUCTOR!